Breaking Down the Circuit Breaker: 3 tips to more fruitful home-based learning
Written by Jovan Lee
Prime Minister Lee Hsien Loong said on Friday, 3 April, that all schools and institutes of higher learning will shift to home-based learning (HBL) from April 8, and will last at least until May 4. As Singaporeans continue to stay cautious in our fight against COVID-19, keeping students at home is crucial to containing the spread of the virus. For our younger readers out there who are still in school, this measure is definitely going to affect you.
Learning without being in a classroom can be challenging without the routine and a dedicated environment. Here are 3 tried and tested tips to make learning from the comfort of your own home a fruitful and enjoyable experience whilst maximizing your productivity!
Get ready like it's a normal school day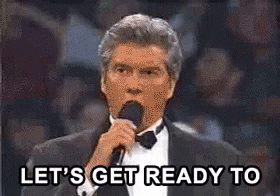 Wake up, brush your teeth, take a shower, eat your breakfast and walk to your study room to start your day. It's all about getting into the right mindset.
The right mindset allows you to differentiate a school day where you have to be productive from a weekend or holiday where you can relax and sleep in. You wouldn't want to wake up on a Monday morning thinking it's still Sunday and not logging in on time to take your attendance or start off your day right!
Getting ready like you're going to school also keeps you fresh and feeling good about starting the day, which is a huge step towards maximizing your day's potential. When you feel like you're ready to leave your house and go to school, just walk back into your room and you're ready to start your day of Home-based Learning.
Establish a routine that works for you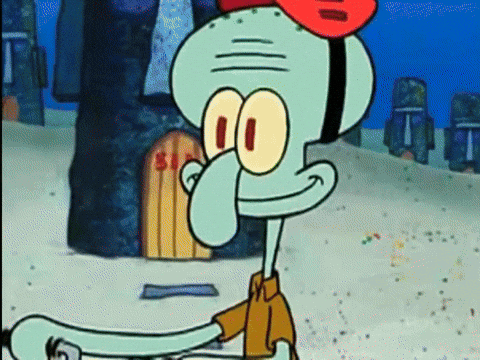 Don't be like Squidward.
There are some routines that work, and some that don't. That's why it's important to start off strong. It takes time to truly develop a routine, but once you've got the gears clicking in unison, you'll find that you'll be able to manage your time with much more ease.
Certain key points of your routine should include meal times, short breaks, and periods of intense focus on your work. Find something that you can do recreationally for about 15-30 minutes between each study period to keep your mind focused on the next subject.
Once you've got a routine that makes you feel energized even at the end of the day, that's when you know that your routine works. You can switch things up if you find that you're spending too much time on a part of your routine that keeps you from staying focused - you'll have at least a month to get it right!
Check-in with classmates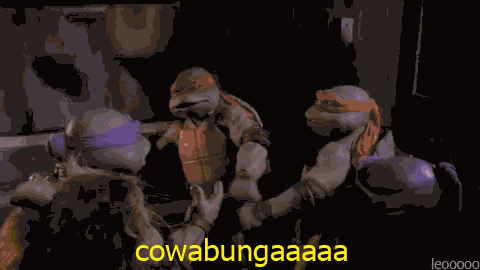 Just because everyone is home doesn't mean you can't socialize with your fellow classmates and friends. With technology, you can easily see them face-to-face to have a chat about your schoolwork or take a break and discuss something leisurely.
Staying home can get dull, but it's important to keep ourselves occupied and not lose touch with the world around us. Calling up schoolmates to discuss projects or complete assignments together can help you with your work and boost your productivity. You know what they say, teamwork makes the dream work.
However, it's important to stay focused and ensure that you don't spend all day chatting with your friends. Remember to adhere to the 2nd tip of keeping a routine. Make sure that you stay focused while working and keep to your scheduled break times.
Stay home, keep calm and carry on learning
Your home-based learning can be very productive and enriching if you make the necessary changes in your everyday life as we combat the spread of COVID-19. Whether you're currently a secondary school, polytechnic, junior college, or an undergraduate, the new measures implemented to break the circuit will affect your education and how you learn.
Make the most of the situation by following these simple tips and you'll find yourself enjoying the home-based learning process.
Download the app and look for part-time jobs as you study or full-time jobs after you graduate.
---